---
---
Word of the Week:
But when you ask, you must believe and not doubt, because the one who doubts is like a wave of the sea, blown and tossed by the wind. 7 That person should not expect to receive anything from the Lord. 8 Such a person is double-minded and unstable in all they do.
James 1:6-8
---
---
pluggedin
reviews - movies,
video/dvd, games,
television, music
---
---
<![if !vml]>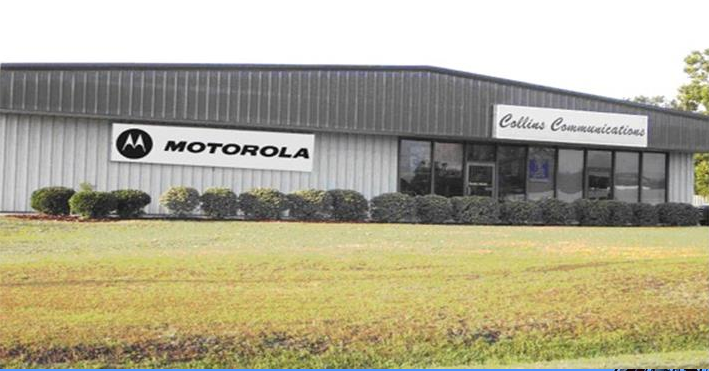 <![endif]>
Click for Details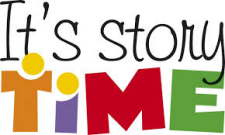 @ THE DEMOPOLIS PUBLIC LIBRARY
Every Wednesday at 10:00am!!!
Ages 1 - PreK
For more information, call 334-289-1595, ext. 5
Need help with computers
and new technology?

Schedule a Tech Tuesday appointment
at the Demopolis Public Library with
a librarian for one-on-one help.
Call 334-289-1595 for an appointment.
Giving abandoned animals a chance
to have a good life and a family to love!
LOCAL SUPPORT GROUPS
sponsored by
Bryan W. Whitfield Memorial Hospital
If you are living with cancer, you are NOT alone!
CANCER SUPPORT GROUP
Tuesdays at 6:00 p.m.
in the Cancer Care Center of Demopolis at BWWMH
For more information, call 334-287-2647
Your loved ones need you!
If someone you know and care about is suffering from
Alzheimer's Disease or a related dementia, there is something
you can do to help them and yourself. Join the...
Alzheimer's Support Group
Thursdays at 6:00 p.m.
in the Behavioral Health Outpatient Group Room at BWWMH
For more information, call 334-287-2805
---
We will post your non-profit, Public Service announcements at no charge.
Email your announcement to DemopolisEvents@westal.net .
---
Collins Communications Inc.
1009 West Jackson St.
Demopolis, AL 36732
(334) 289-0439
Computer Repairs | Virus Removal
Monday thru Friday, 8:00a.m. - 5:00p.m.

COMPUTER
REPAIRS
and
VIRUS
REMOVALS
---
---
---
---
<![if !vml]>
<![endif]>